Blog Websites – How They Work
A blog is a network diary. You own a place on the Internet (something like a site), where you can publish events from life and other personal information. If you write something there regularly you are a blogger. A blog can be either a separate or a part of another site. After a while, there will be regular readers who will wait for new posts and discuss them in comments. And if the diary becomes popular enough, then you can make money – place ads or provide some kind of services for money.
Creating free blog site is costless. If you don't want to spend money on it – no worries. So if you really want to share the experience, the news or just discuss something with people all over the worlds – you are able to make free personal blog sites. It takes some time and efforts, but it's great to deal with it and get some experience enjoying all the process.
How to come up with suitable content for free blog websites? The problem of content cannot be circumvented. You will face it all the time, because a good blogger should delight his audience every day or at least several times a week. At first, of course, you will have to do a lot of things by yourself – find interesting materials, write articles, search and post photo-video content. But at this stage you should think about the perspective, because a good Internet project is capable of self-development and self-support. Involve other participants on your sites, give them the opportunity to post their materials, evaluate each other's work, discuss and give advice. If you create a blog of news or articles allowing other members to publish too, you will get a constant update of the content, without exerting much effort. In any case, some amount of materials  will have to be prepared by yourself. So we can safely say that the best free blog sites are the ones which are interesting and special.  Sometimes you don't have to pay money for it, but you can make people and yourself happy, if you have something that should be told publicly.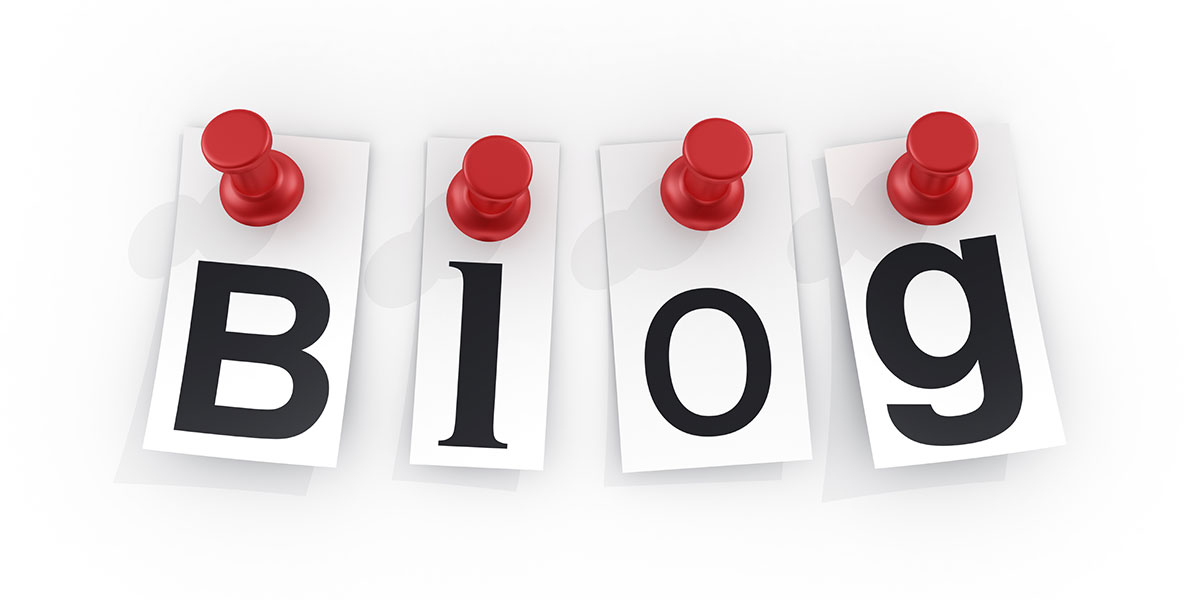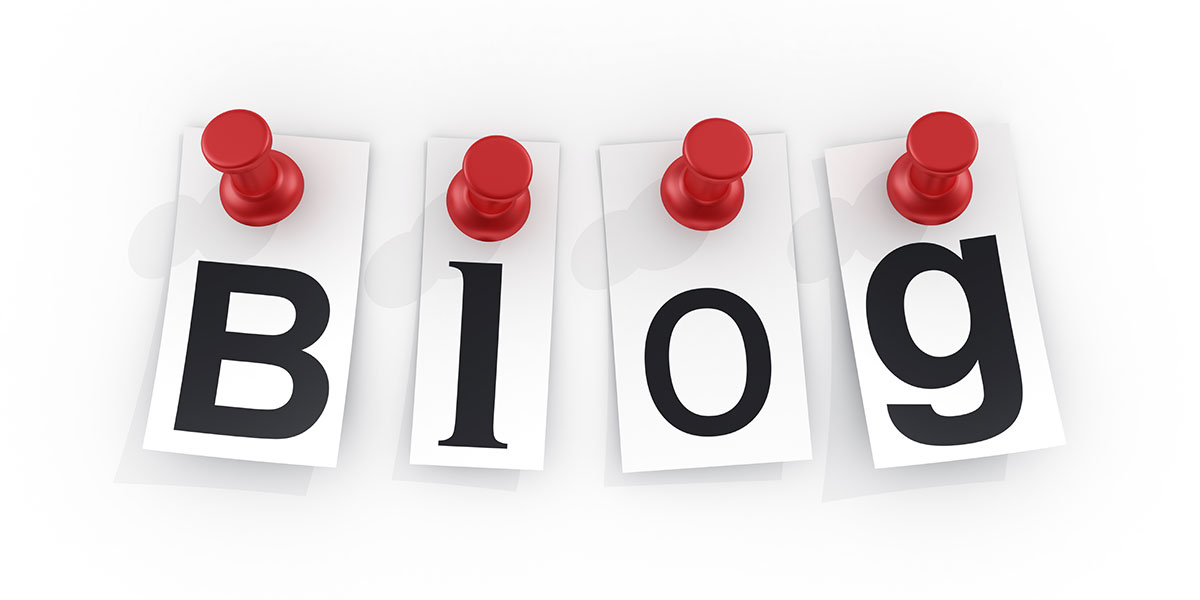 The Best Blogging Sites
It doesn't matter what reason a blog was launched for, it can suddenly become successful and bring millions of dollars to a blog maker. Here is a selection of the most popular and readable sites:
"Gawker". It was created by a blog builder Nick Denton in 2003 and offers the audience to learn all sorts of information about world celebrities – actors, musicians, politicians. Here you can find rumors, gossip, news and events from the life of stars and the world's most prominent politicians.
"Lifehacker". It contains tips on how to make everyday life much easier and more enjoyable, as well as information about innovations in the world of gadgets and software.
«The Huffington Post». It was created by Kenneth Lerer, Andrew Breitbart, Iona Peretti and Arianna Huffington. The blog regularly displays new content, covering a wide range of topics: politics, business, the environment, entertainment, technology and much more. The blog site became popular and won readers' trust. In 2009 Forbes magazine gave Arianne Huffington the 12th place in the list of the most influential women in the world.
«Mashable». Here you can find published news on websites, technologies and social media. The blog creator, Scottish teenager, Pete Cashmore founded the blog in 2005, and focuses on news from the media and articles about events from the world of technology, entertainment, online games, cinematography, memes and gadgets.
In fact, there is no limit on what you may become. Put yourself together and become a free blog maker. At an early stage you spend no cent, but maybe you'll find your name in the list above.
Free Blogging Sites And How to Make Money With Them
This type of business is particularly suitable for those who surf the Internet round the clock. Register your blog website and share with readers. When it becomes popular, you can earn on the sale of advertising: writing advertising text or placing links. To create a blog, you can use a platform or create your own website. The creation of the blog site will cost you from $ 100, support – up to $ 100 monthly on average. But some platforms can be used at no cost and here you can create your best free blog. The most popular platforms are: livejournal.com, blogspot.com, liveinternet.ru, twitter.com, etc.
Except for pornographic or extremist material, you can post any information on your blog. For example, your own texts, videos, sound files and photos or the same things but taken from other blogs and websites. But let's say frankly – although it is an online diary, a detailed description of your personal sufferings is unlikely to bring much money. It's better to share some extraordinary ideas or opinions to make people relax. The easiest way to make a free blog website is to conduct an entertainment digest. It should be provided with regularly updated jokes, caricatures, humorous videos, etc. in the shortest possible time you will get your audience. You just have to fill your site with useful and interesting information and then monetize it.
How to Promote Blogging Websites
There are a few ways to promote your site blog that really work.
Make the brand recognizable (place your photo, name and brief information about your activity on the main page, in the texts remind that you are their author from time to time)
A dialogue with a reader (promotion of the blog articles shows better results if the author is able to "talk" with visitors)
Creating video tutorials (Using various types of videos, you can organize the promotion of a YouTube channel dedicated to your blog)
Training courses ( try to organize training courses for anything what you are specialized in (and what your blog is possibly dedicated to)
Before you start using the ways to promote your site blog, make sure that it already functions and is filled with a certain amount of useful content.