How to Start Your Own Blog
The answer to this question is not so easy but the good news is that we have a clear scheme to guide you:
buy a domain and get a hosting (it's better to choose high-speed one, it's particularly important for readers to download your blog in a flash)
create a shell (CMS) – a content management system; basically, the admin area through which you can write texts, add photos, videos and upload them on the site, set up a visual blog template; you write on your own or attract a web developer; you set or ask for setting up counters (analysis, metrics)
make a content-plan (you should now, more or less, what you are going to write about, it could be personal, business or niche blogs; if you wonder how to start your own blog, you probably already know what you want to write about)
make up a cloud of keywords corresponding to your topics, they help readers to find your specific texts)
now write the first post, send it for indexing to Google, create records on Twitter, Google +, etc. and then share with friends asking them to share with other people too)
wait a day or two and do the same thing (write one more post), proceed as described above
from now on, repeat the same sort of exercise and never stop to achieve results if you really want to swell the ranks of successful bloggers; don't let your followers to be bored, capture the interest of your audience
So now you have an idea of how to make your own blog and understand the basics.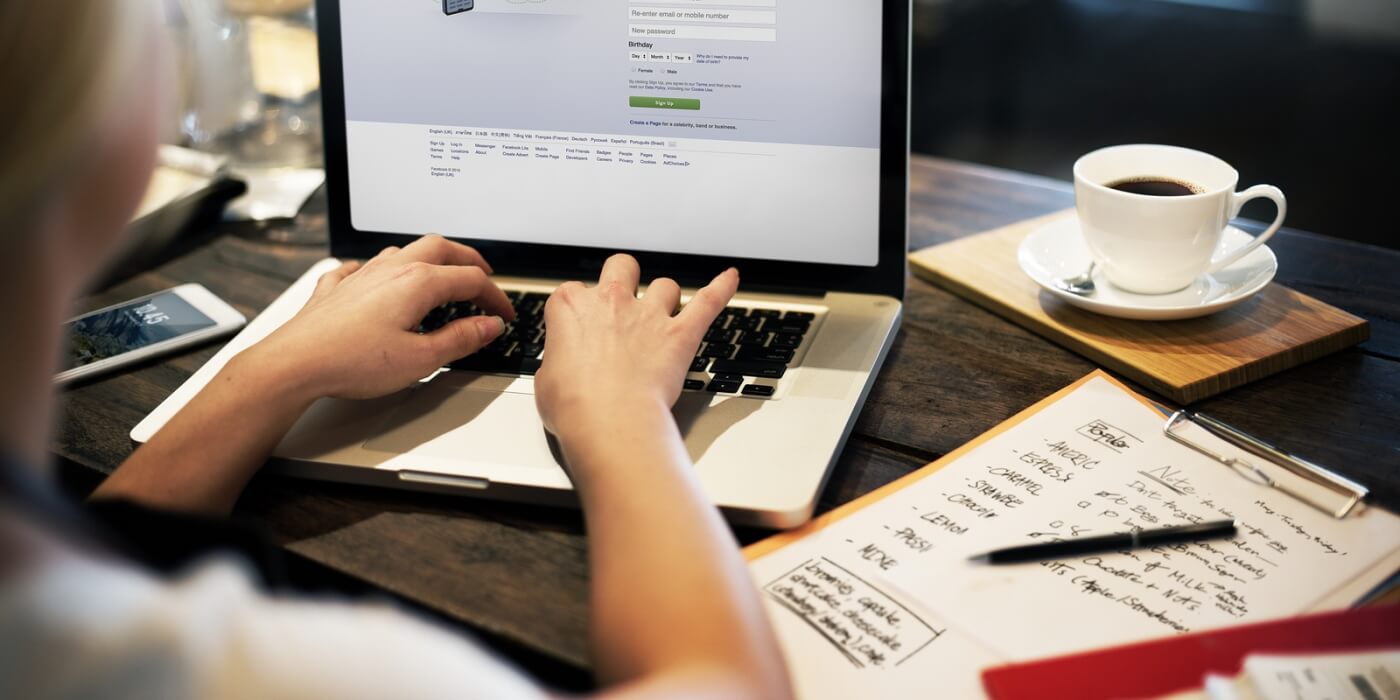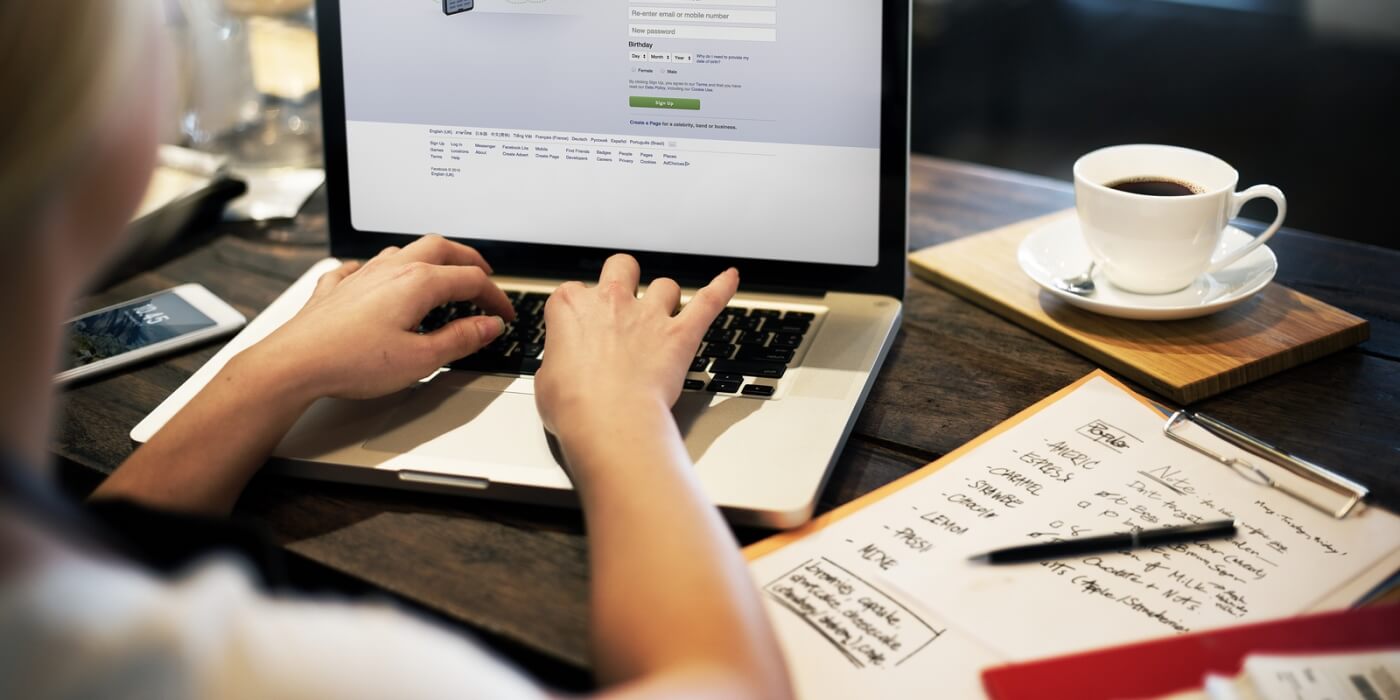 How to Start a Blog for Free
You have 2 variants to create a blog: using free services and registering your own domain. Let's start from the first one. You receive a website address of the following form: yourblog.blogspot.com, yourblog.tumblr.com. You can get a better visual domain and connect it to your site, but you have to pay money. As a minimum, for the domain, and sometimes for the platform itself – for the connection. You may experience problems with limitations when you want to add additional plug-ins, upload photos and videos, change the appearance, create an archive. So be ready that all of your genius ideas won't be realized. The blog doesn't belong to you. It will be posted on a foreign web resource. And if the owner of the service complains about you, they can delete the blog. So then it won't be about how to create a blog website, but how to restore it. On the other hand, free services are suitable for starting a writing career and testing your idea. Then you can transfer all the information to a new site on your hosting and domain.
Here you can see a couple of popular free services if you are still perplexed by the question of how to make a blog for free.Blogger (Blogger is owned by Google, you'll get access to such tools as
AdSense, Google Analytics, etc. The platform is great for beginners who don't invest money)
Tumblr (It's a combination of social network and a blog. One of the benefits is the ability to gather your audience quickly. It's suitable for microblogging.)
How to Create a Blog for Free and Make Money
Your spare time, thoughts and interests can be converted into some money. All you have to do to attract people is to work out a special extraordinary style. There are a lot of tips on how to make blog for free on the net, but a few more helpful advice will come in handy.
It's not so complicated process to create a free blog by yourself if you choose the right topic. The simplest solution is to create a news blog and fill it with current events of the current day, perhaps with your comments and additions. Of course, you need to try to attract the attention of the audience with a non-standard approach to the selection and coverage of news. Another way to create a blog and earn on it is to choose a topic that will allow you to express yourself.
Usually advertising is the main way to earn on the Internet. Payment is made for each users' transition on ad or it has a fixed price for placing on your resource for a certain period of time. One more way to make money is to place links to other resources. You can earn a great deal of money only if your blog is popular and has a lot of followers. As soon as your blog begins to develop into a worthy resource, those who want to place links will find you.
So, if you need a community of people who are interested in a certain topic – the blog is one of the possible ways to do this. Feel free to try. For example, create a travel blog if you really like travelling and have something to share with others.
How to Create a Blog for Free and Overcome Difficulties
What are the difficulties you can face creating a blog?
design (it's very important because your site would be either comfortable or uncomfortable for readers, and it depends on you)
laziness (you have to go on even if you don't want to; if you blog once a month – you'll be forgotten)
technical difficulties (you can't know everything, you will need an assistant to delegate tasks to; the growth of the audience causes increase in the number of comments, so you have to moderate them)
So you have just discovered how to blog free and achieve something that you have been aiming for.